LIFE SKETCH
Howard Joseph Ruff was born December 27, 1930 and died on November 12, 2016 at the age of 85. He was surrounded by his beloved family and bathed in the kisses of his sweetheart, Kay, as he passed. This year marked their 61st anniversary. Howard and Kay have 14 children, 79 grandchildren, and 48 great-grandchildren.
Howard says that he was born with a "wooden spoon in his mouth." He was raised by his widowed, single mom, Rena Braley Ruff, and his older brother Jim in Berkeley, California. His father died tragically when he was only four months old.
Howard was a member of The Church of Jesus Christ of Latter-day Saints and came from pioneer stock. He would explain to people that he was a practicing Mormon and that he was going to keep practicing until he got it right! He enjoyed serving in the Church, including being a member of a bishopric, teaching the High Priests quorum, being a home teacher and directing the choir. He was a life-long missionary with a strong testimony of the restored gospel of Jesus Christ and shared his beliefs wherever he went.
Howard served a mission for The Church of Jesus Christ of Latter-day Saints in the Eastern States and was privileged to perform in the Hill Cumorah pageant during his mission. Later, he directed the Oakland Temple pageant and performed as Brigham Young. He attended Brigham Young University (BYU) where he majored in music as a gifted baritone soloist and minored in economics. His first class in economics was what sparked the interest in his future career.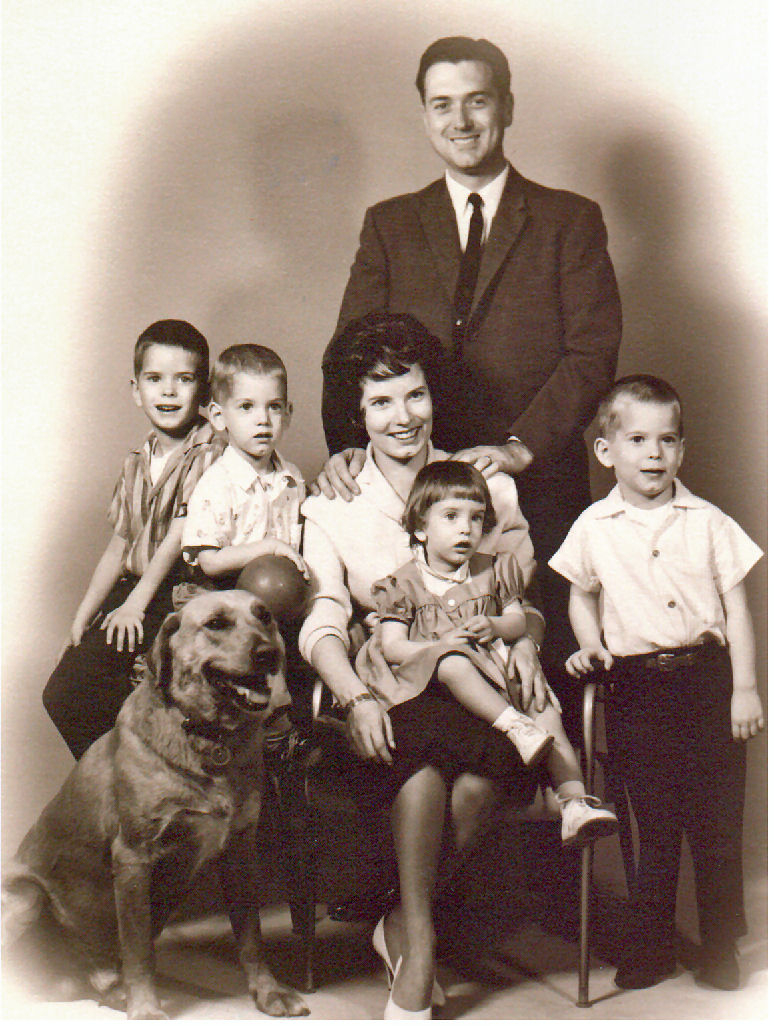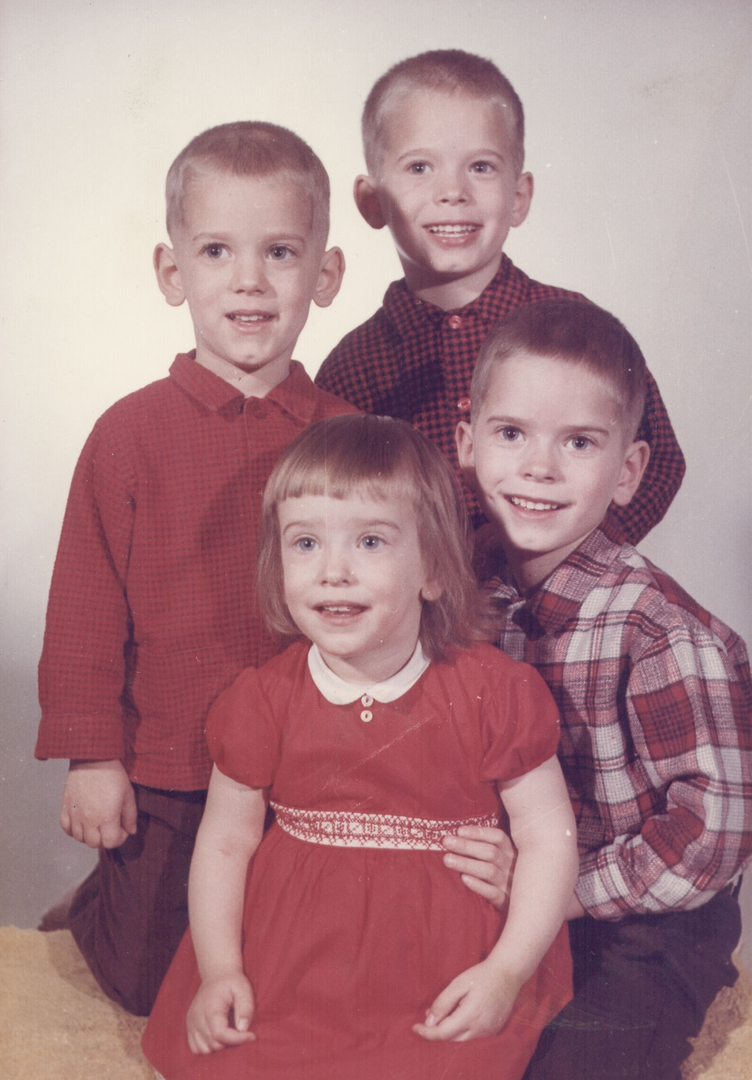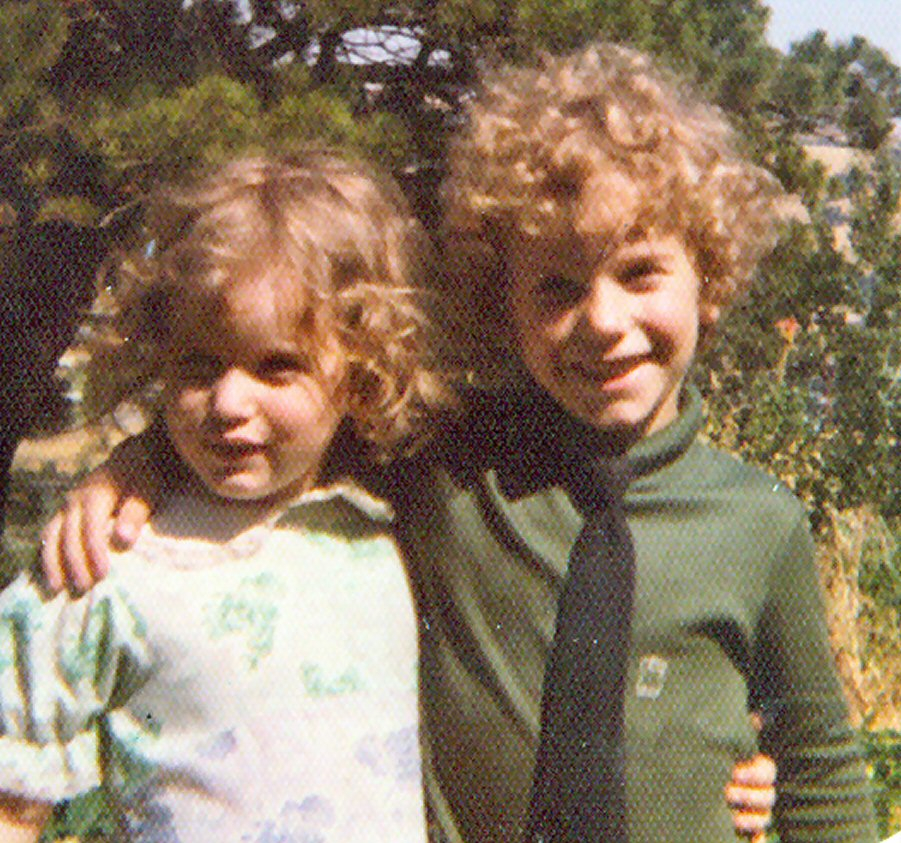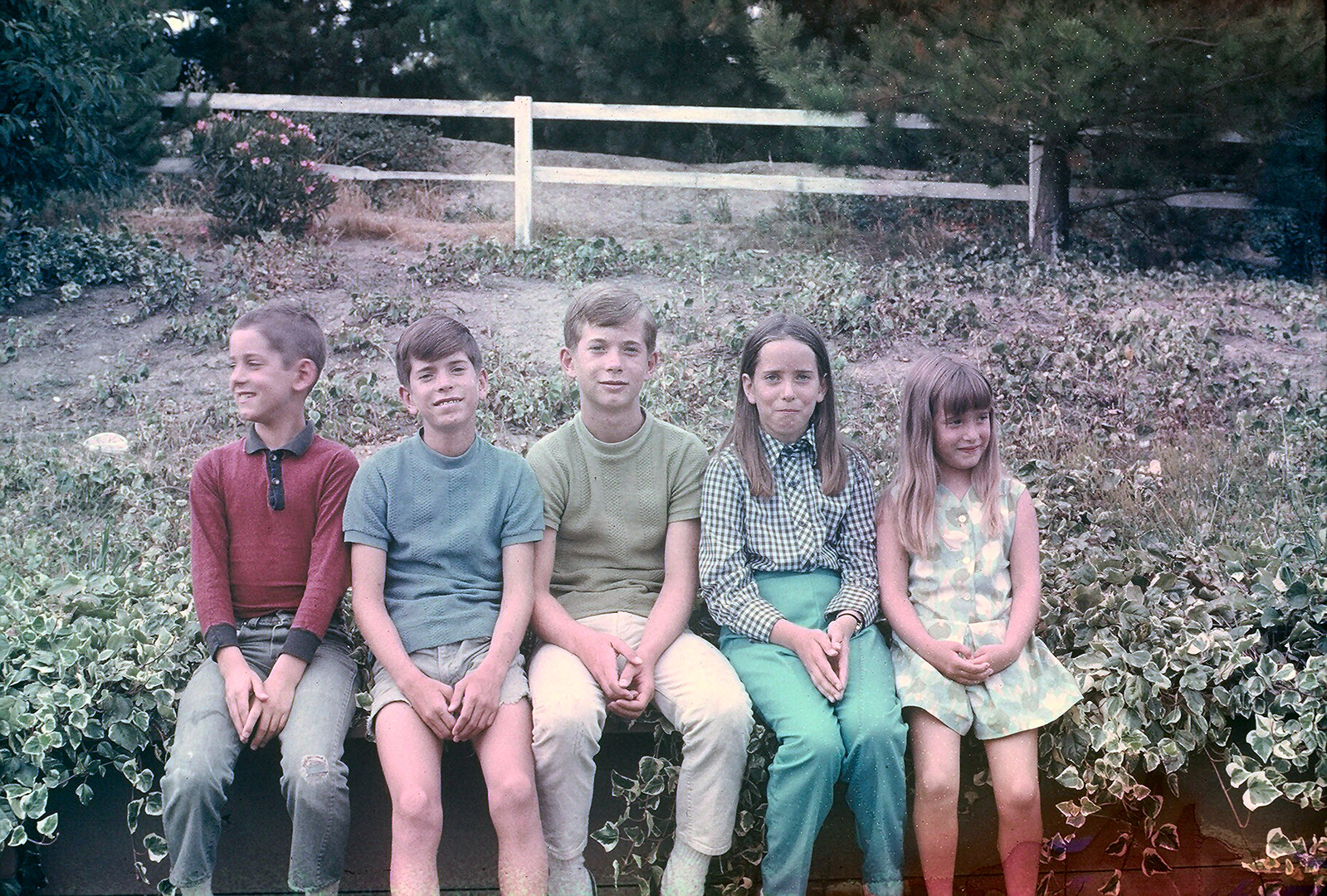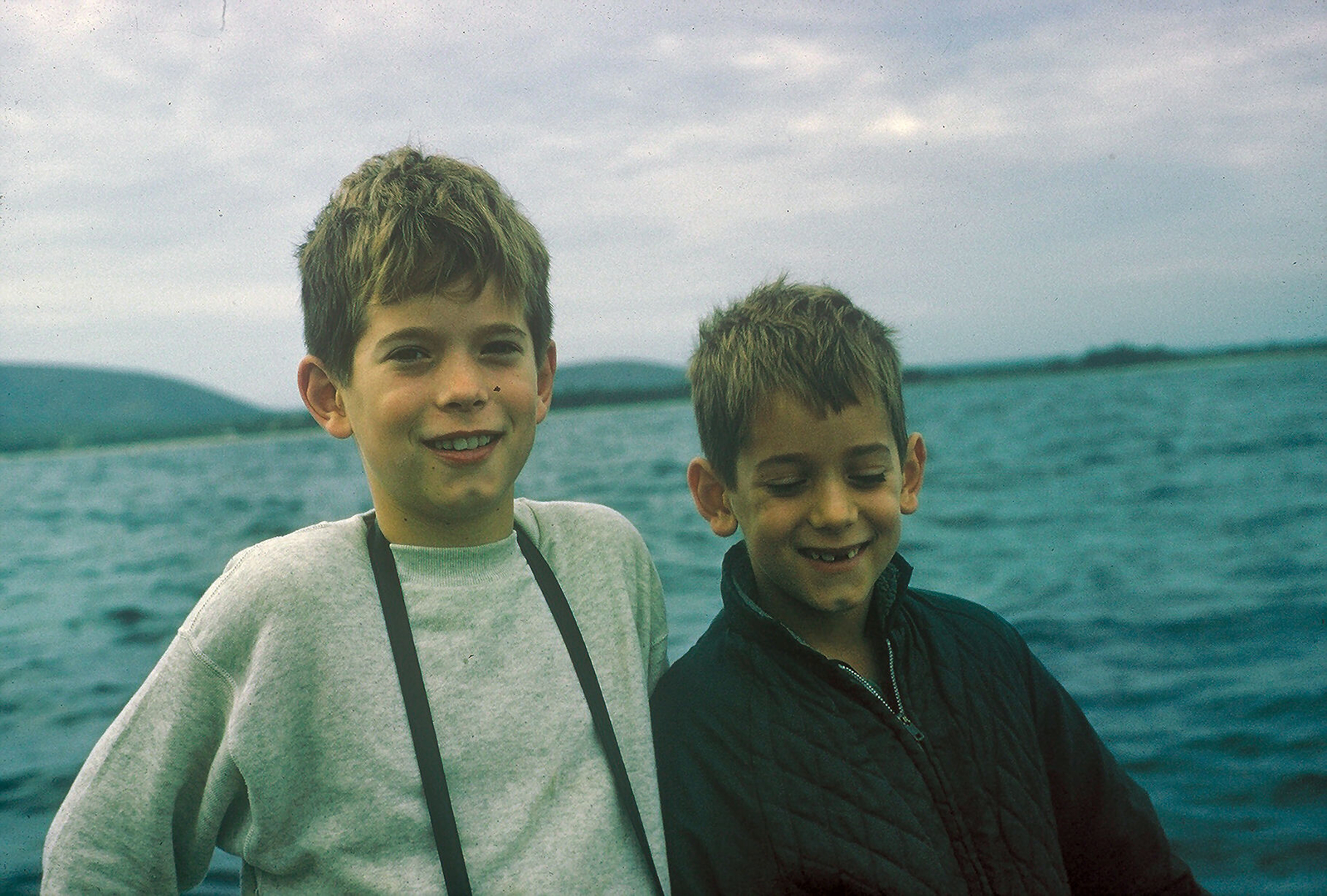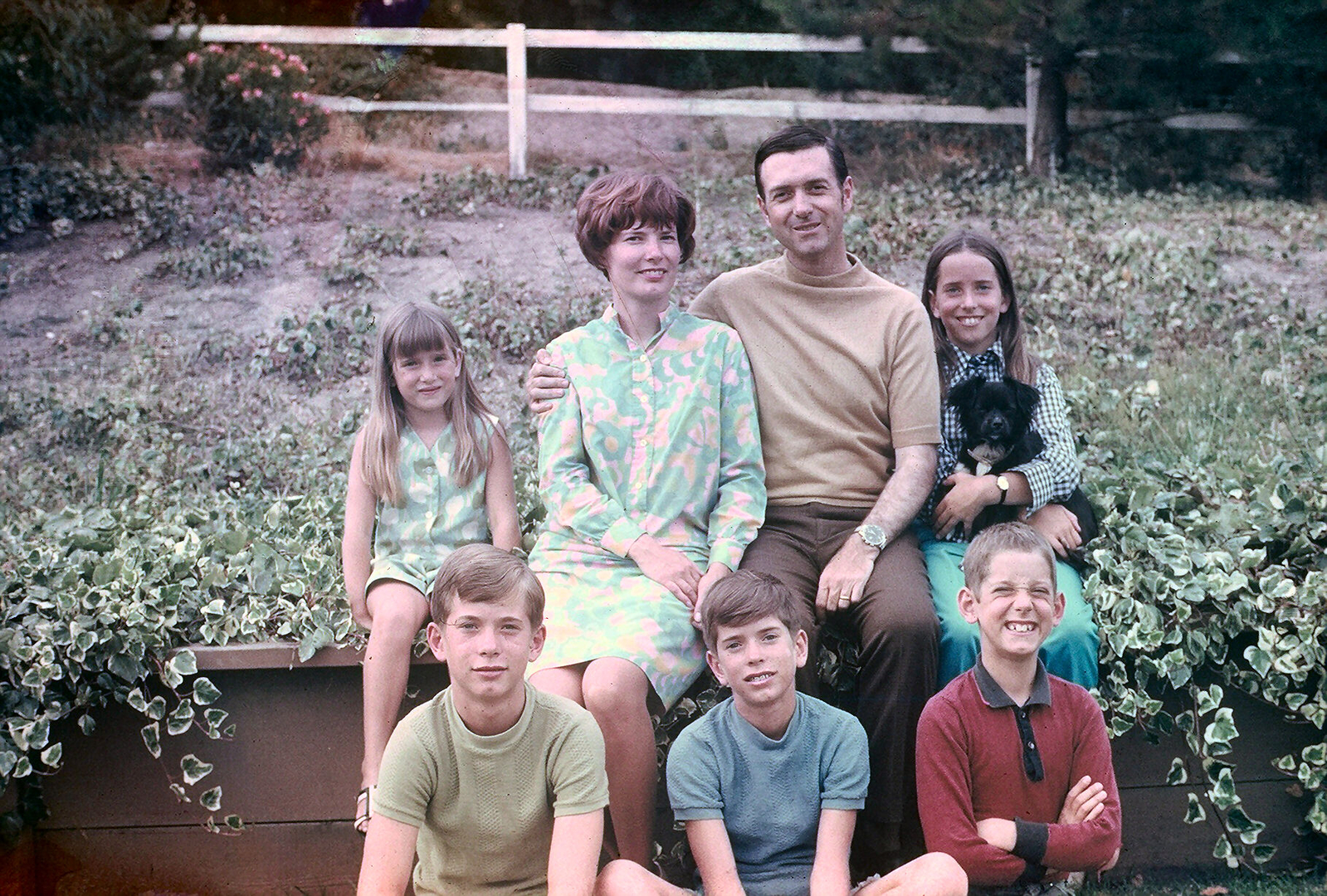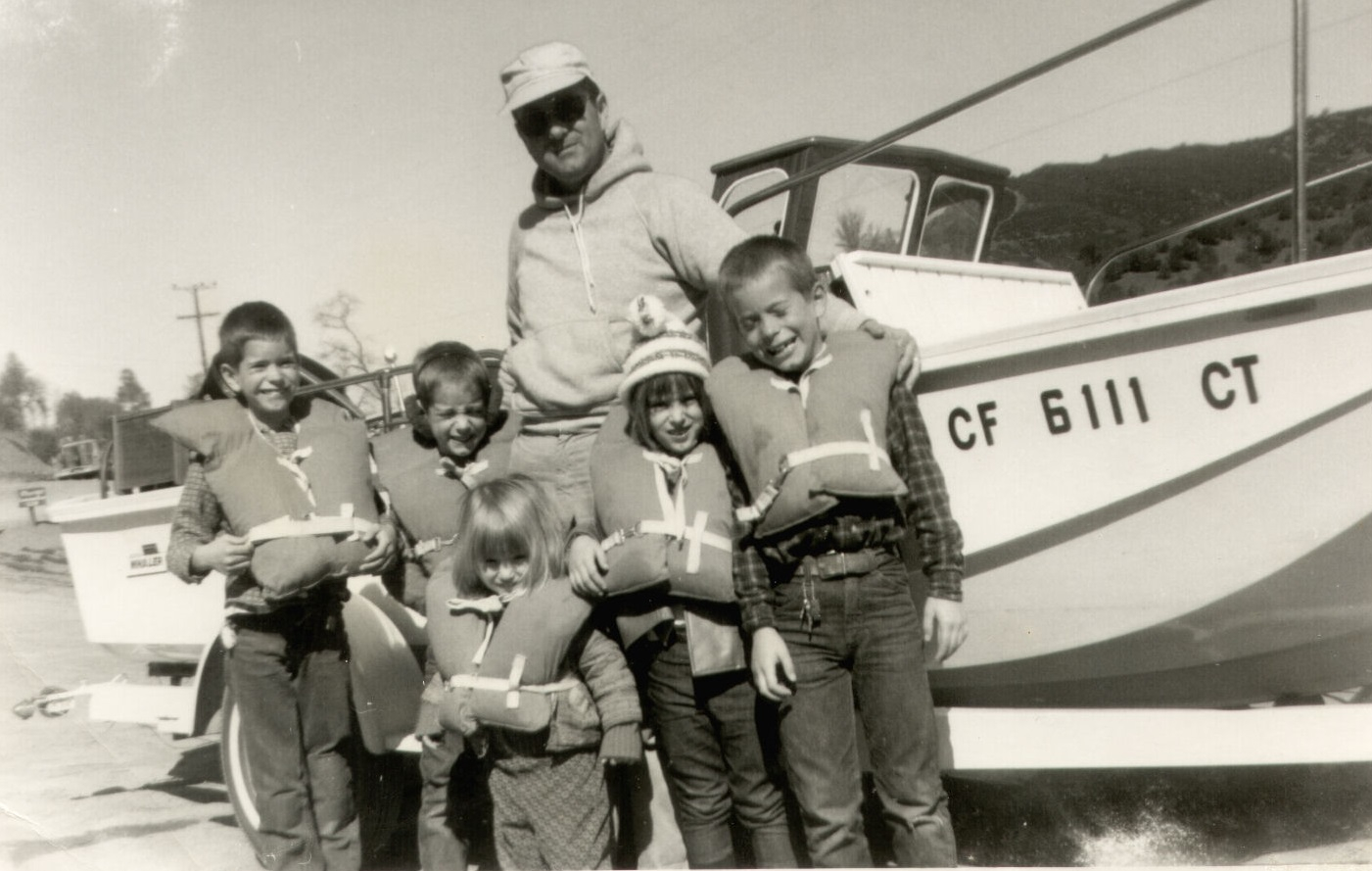 Howard and Kay (Felt) met in San Francisco, and were sealed for time and all eternity on April 18, 1955 in the Salt Lake Temple. They made their first home in Washington, D.C. where Howard sang with the Singing Sergeants and toured the world with them and was the announcer for the Air Force Band. This was also where Larry, Eric, and David were born.
Howard and Kay moved to Denver, Colorado, where Pam and Sharon were born, and then moved back to California where Ivan, Anthony, Patty, David S., Tim, and Debbie joined the family.
After many trials, including the loss of their 18-month-old son, Ivan, Howard started his career as an author and financial advisor. He wrote his first book, Famine and Survival in America, that earned him the nickname "Prophet of Doom" and eventually his #1 New York Times Best Seller, How to Prosper During the Coming Bad Years.
His message to middle class America made him a minor celebrity and launched The Ruff Times, his financial newsletter with over 100,000 subscribers and his TV show Ruff Hou$e (where he interviewed both Ronald Reagan and George H. W. Bush among others). He said that he wrote for Main Street instead of Wall Street.
He was a regular on radio and television. Companies he founded or co-founded include Target Publishing, the Jefferson Institute (a boot camp for entrepreneurs), Hi-Q Nutrition, and Home Quest (an educational software company). He was unafraid to speak his mind, fearless in predicting the future of the markets, and was even right much of the time. The Howard Ruff family moved to Mapleton, Utah in 1980 where Liza, Megan, and Terri joined the family. Howard's children took turns coming along for the ride on book tours, enjoyed meeting his staff and subscribers at national conventions (many became like family), and loved hosting large gatherings in their Mapleton home.
Music was as much a part of Howard's life than any business he started or book he wrote. He was a guest soloist with the Mormon Tabernacle Choir. He sang in local choirs and musicals, and in college was even paid cash by BYU students to to serenade their girlfriends. This made him quite popular and earned him the title of "Second Most Preferred Man on Campus."
He was a major contributor to Opera West and could be found directing, conducting, or starring in the shows (or all of the above). He loved Rodgers & Hammerstein and Gilbert & Sullivan operas, had a knack for attracting amazing local talent, and brought quality performances to the community wherever he went. He was a gifted conductor and Handel's Messiah was his favorite. He was thrilled to record his album, Howard Ruff Sings with help from the Osmonds in the early 80's.
Howard had the biggest heart and was a humanitarian in every sense of the word. He helped wherever he could. He started Free the Eagle, a PAC that was successful in lobbying for free market policies, and The Ruff Foundation, a group home in Thailand for orphaned and exploited children. He was a regular supporter of Family Watch International and believed that strong families are the key to making the world a better place.
The thing that Howard Ruff excelled at most of all was being a father and grandfather. He and Kay had 14 children and an open door policy. They are "Mom" and "Dad" to so, so many. Howard took parenting seriously and taught his children and grandchildren by his words and example. He taught them to be citizens of the world and gave them "experiences instead of stuff." He and Kay shared everything they had and turned the Mapleton home into a community center and a place to make memories.
He was known for his dry sense of humor and inexhaustible telling of jokes, stories, and one-liners. No doubt he is hanging around to make sure his children put "I told you I was sick," as requested, on his gravestone, or just waiting for someone in heaven to ask him how he feels so he can say, "I feel a lot more like I do now than I did then."
Howard was an avid fisherman. He used fishing to clear his mind and he knew just how to find and lure every kind of fish, even a huge marlin that hung on the wall for many years. He especially loved spending time at Lake Powell with his family and favorite dog, Sassy, who he was sure would be among the first to greet him after his passing.
During his life, he was blessed to have many amazing experiences; click here to read more interesting facts about Howard.